---
Silva C shows
---
The Sensational Sounds Of Silva C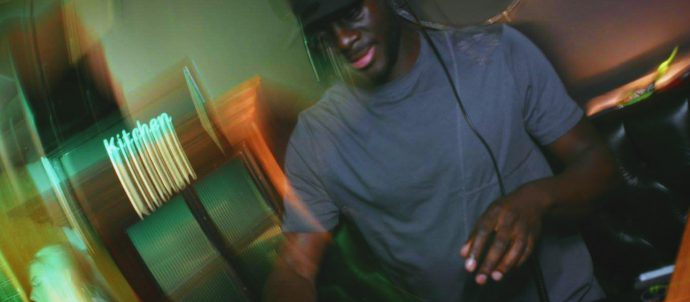 "I blame my Dad"
For me, it started with my Dad. He has an impressive vinyl collection. "Personally, I blame my Dad
but at the same time I thank him for my love of music".
It all began when Silva heard Steve "Silk" Hurley – Jack Your Body back in 1986, He had to have this
song. This was his first ever vinyl purchase. There would still be another 13 years before he purchased his first set of decks and yet he still didn't know how to mix. After many visits to "Just A Groove" record shop, and an unknowingly KC teaching him how to mix without him actually asking
(just watching what he did) he went to practice on his own decks with only 10 vinyl's.
Silva's first ever time playing out was at a place in Bedford called Bullnose Bat alongside Jim Tight.
After this he teamed up with Greg Costa and had a residency at Bar Venom on Sunday nights before
moving on to become the resident at Oxygen Nightclub
He's also part of the collective known as Vibin' Essentials alongside Lito, DVS, Ross Antony and
Prophecy which he has been part of for many many many years. He has played at various places up
and down the country and is still continuing to do so.
His first time on in2beats was as a guest DJ on Frenchy's show on a Wednesday afternoon back in
March 2013. From there, he has been the "cover guy" for various shows on in2beats over the years
before taking over the Saturday Midday show.
Catch him each and every Saturday 12 – 2…The Sensational Sounds Of Silva C!
---